Vigilucci's Beach Bocce World Championship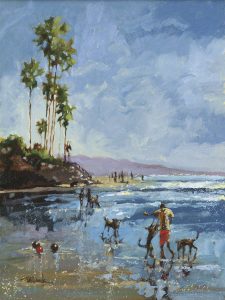 2018 Art provided by Norm Daniels ~ www.normhere.com
What an incredible 2017 Championship! A sold out field of 420 teams played 1002 games on 83 courts and raised more than $100,000 for the Boys & Girls Clubs of Carlsbad!
THANK YOU TO ALL WHO PARTICIPATED!
JULY 14, 2018
We are now accepting registrations for Sponsor and VIP teams. Regular team registrations will be accepted on Wednesday, March 21, beginning at 10:00 am PST until sold out.
Balls? Please patronize Playaboule – the Official Ball of Vigilucci's Beach Bocce World Championship. Free two day shipping! Order your high-quality set today! This set is without a doubt the best value bocce set available in the USA for under $100.