Vigilucci's Beach Bocce World Championship XL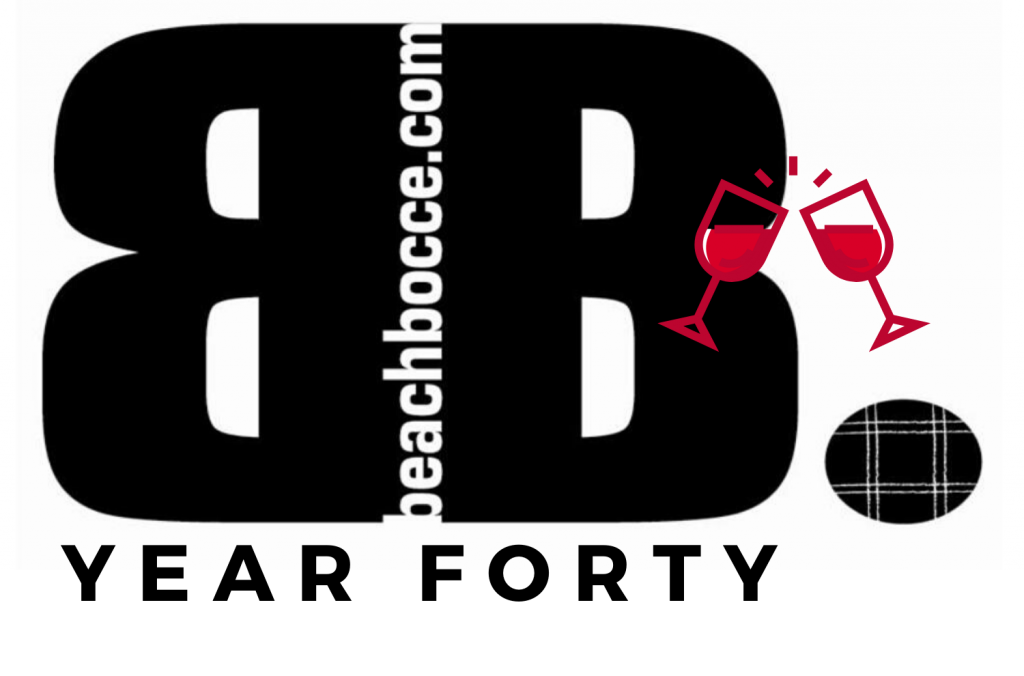 SEPTEMBER 19, 2020 PLEASE NOTE NEW DATE!
We are currently accepting all registrations. If the Championship is unable to proceed due to COVID-19 restrictions, any entry fees paid will be refunded in full.
PLEASE NOTE – The Mixed Division is completely sold out at this time.
2019 – Another one for the history books!  A sold out field of 454 teams played 1092 games on 88 courts and raised more than $130,000 for the Boys & Girls Clubs of Carlsbad – THANK YOU TO ALL WHO PARTICIPATED!