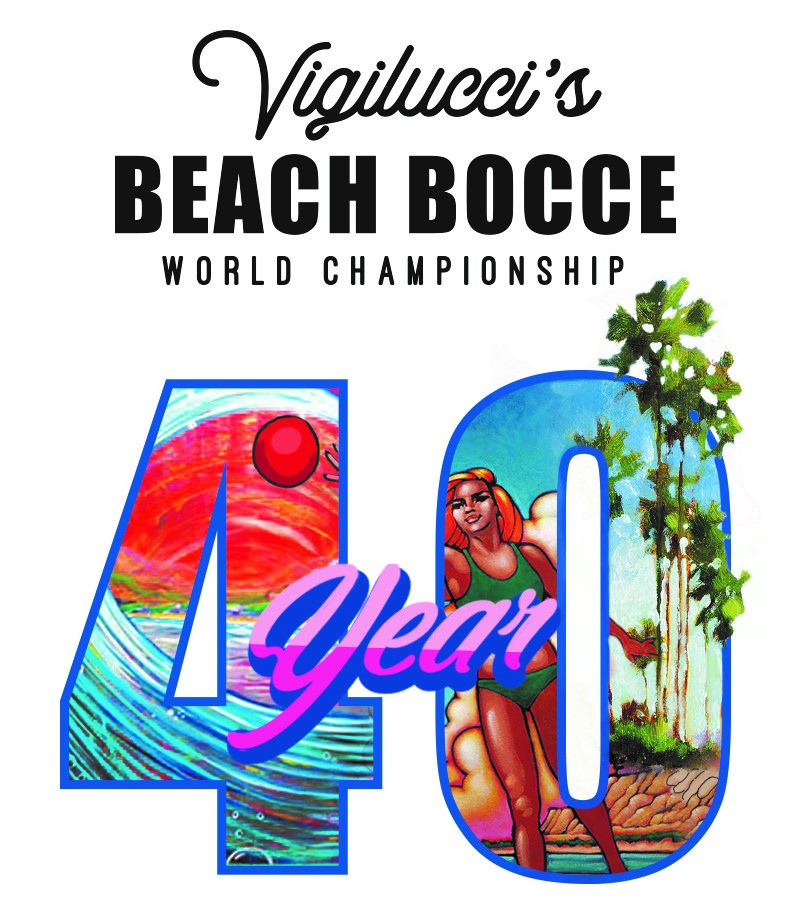 The popular annual championship, which typically sells out within an hour, attracts a crowd of 450+ two-person teams of seasoned and first-time players who compete in a round robin tournament. The top two teams move on to single elimination play.

Highlighted by colorful costumes, intense competition, and a lot of laughter, teams vie for the title of World Champion in four different divisions – Mens Intermediate, Mens Open, Womens, and Mixed.

The 2021 event will be held on July 10 at Dog Beach in Del Mar. 100% of the proceeds benefit the impactful programs of the Boys & Girls Clubs of Carlsbad.

SAVE THE DATE – JULY 10, 2021!
Back up date September 18 if necessary due to COVID-19 mandates.