Vigilucci's Beach Bocce World Championship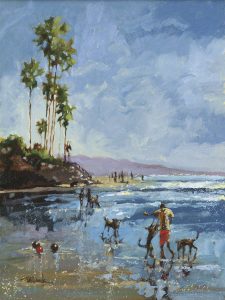 2018 Art provided by Norm Daniels ~ www.normhere.com
What an incredible 2018 Championship! A sold out field of 454 teams played 1142 games on 92 courts and raised more than $130,000 for the Boys & Girls Clubs of Carlsbad!
THANK YOU TO ALL WHO PARTICIPATED! Check out some great photos provided courtesy Pacific San Diego.
Tentative Date for 2019 ~ July 6 or 13
Need Balls? Please patronize Playaboule – the Official Ball of Vigilucci's Beach Bocce World Championship. Free two day shipping! Order your high-quality set today! This set is without a doubt the best value bocce set available in the USA for under $100.